Industries worldwide are going through a digital transformation, and the automobile industry is at the forefront of this evolution. The advent of Cloud Computing, Big Data, Internet of Things and the like, have paved the way for the vehicles of the future. 'Connected Cars' is the buzzword in the...
Read More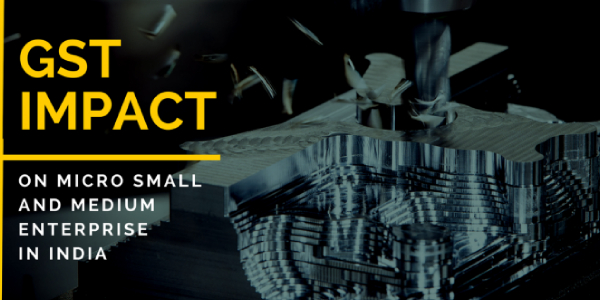 Goods and Service Tax (GST) acts as an integrated tax regime introduced to reform Indian indirect taxes, which helps simplify the system, reduce any fraudulence and smoothen the process of business management. Major advantage faced is consolidating number of indirect taxes into a single and systematic form of tax...
Read More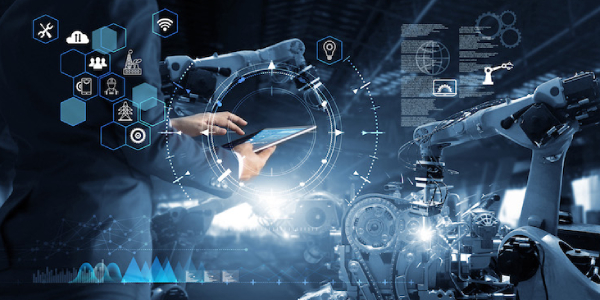 Over the past decade, the world has witnessed several technological advancements and improvements across industries. Such developments are a direct result of years of innovation and focused efforts by visionaries around the world. With the 4th Industrial Revolution, coded Industry 4.0, smart manufacturing is the buzzword in the manufacturing...
Read More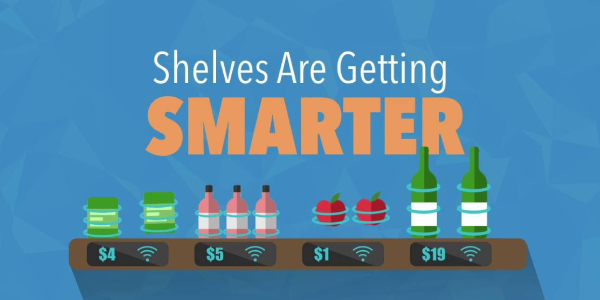 In supermarkets, you often see retailers putting in lots of effort to keep track of products that were sold and the number of products left in the shelves, according to which they are supposed to refill. But the data may not always be accurate since thefts may have happened...
Read More