Stainless steel is one of the most abundantly used metals across the world. What makes stainless steel a favourite among industries is because it is strong, can be recycled, and has comparatively lower production costs making it affordable. Steel fabrication involves creating machines, components, or structures from steel by...
Read More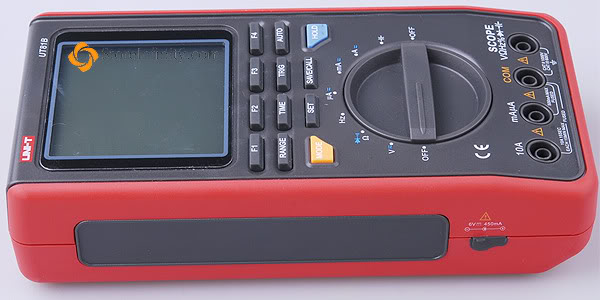 If you wanted to know what a digital multimeter is and its functionalities, you have landed on the right page as this blog will let you know all these details regarding multimeters. A multimeter is electronic equipment that measures the amps, ohms and volts. It is a flexible...
Read More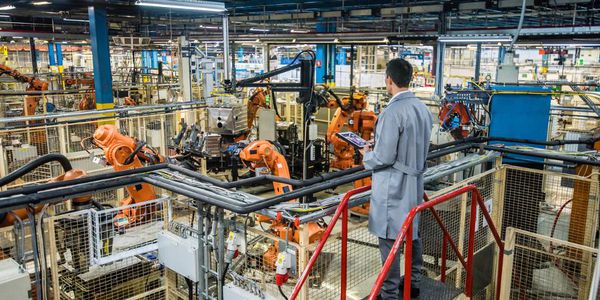 The investors have shown a great interest when it comes to investing in the Manufacturing Setup in India. The country holds a great potential because of the cheap labor and low land prices. It is the seventh largest country in terms of area, but second in terms of population....
Read More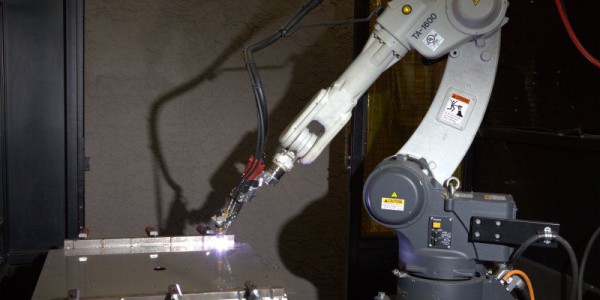 The procedure by which metal is cut, formed or shaped into a final item is known as metal fabrication. Here are incorporated metal bars, metal bars, sheet metal and stock metal parts that arrive in an extensive variety of material and dimensional particulars. Moreover, a considerable measure of...
Read More