Over the past decade, the world has witnessed several technological advancements and improvements across industries. Such developments are a direct result of years of innovation and focused efforts by visionaries around the world. With the 4th Industrial Revolution, coded Industry 4.0, smart manufacturing is the buzzword in the manufacturing...
Read More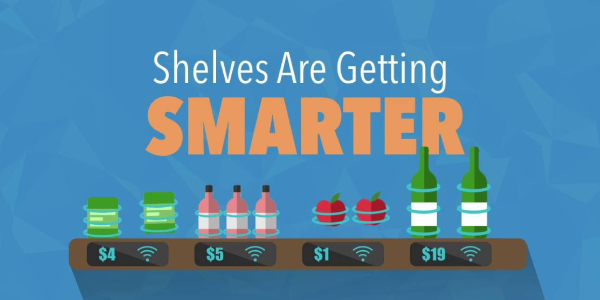 In supermarkets, you often see retailers putting in lots of effort to keep track of products that were sold and the number of products left in the shelves, according to which they are supposed to refill. But the data may not always be accurate since thefts may have happened...
Read More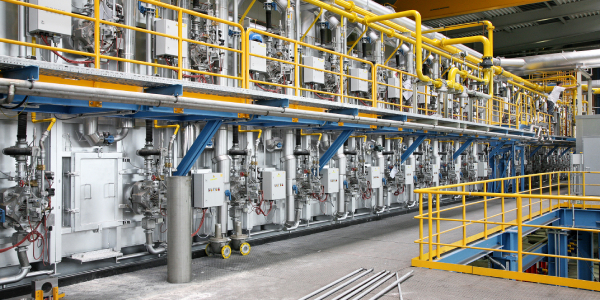 Stainless steel is one of the most abundantly used metals across the world. What makes stainless steel a favourite among industries is because it is strong, can be recycled, and has comparatively lower production costs making it affordable. Steel fabrication involves creating machines, components, or structures from steel by...
Read More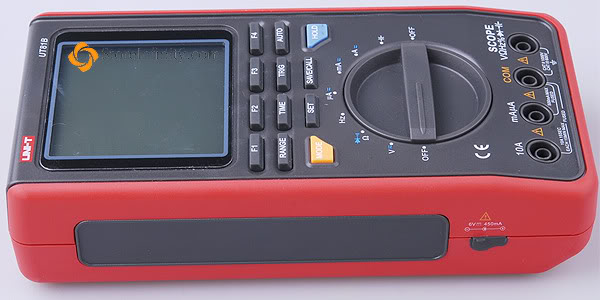 If you wanted to know what a digital multimeter is and its functionalities, you have landed on the right page as this blog will let you know all these details regarding multimeters. A multimeter is electronic equipment that measures the amps, ohms and volts. It is a flexible...
Read More