Advantages Of Having A Virtual Number For Small Businesses
Posted On December 31, 2021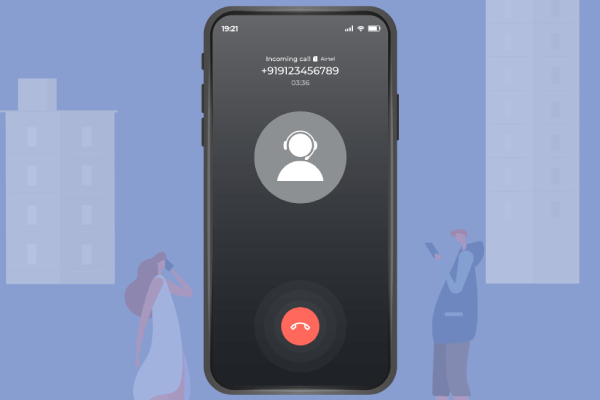 How Your Business Can Benefit From A Virtual Phone Number?
Virtual business phone numbers can help your company stay on top of the latest trends. These are designed specifically for businesses and provide several advantages to those who use them. Simply put, Virtual phone numbers are a pretty cool feature that can answer calls without physical phone lines.
Virtual phone numbers are becoming a preferred method of communication for customer service over email or social media. A major reason for this is that it is less expensive to maintain than traditional phone numbers. Curious to know what virtual phone number service can offer more to businesses? Then continue reading to learn more.
Top Benefits Of Using Virtual Phone Numbers
A virtual number can be used instead of your private number for convenience. You can use your virtual number to route calls to your cell phone. You can also add more virtual phone numbers to your system.
Many businesses will be hesitant to obtain a new phone number because they already have an established phone number. But the good news is that the businesses can now port their existing number to a virtual service provider without changing their business number. This can be extremely beneficial as your company grows. You can conduct business from anywhere when you use a virtual phone number or call masking services. The following is a comprehensive list of benefits a virtual phone number service offers.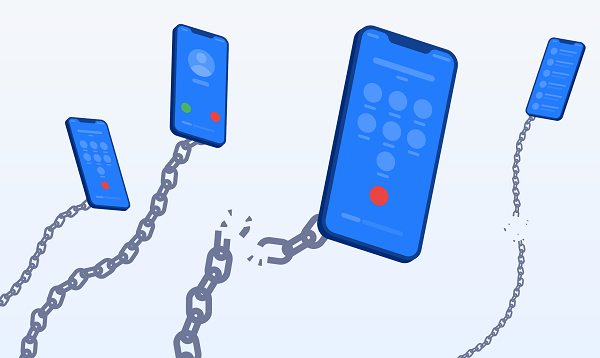 Virtual phone numbers are advantageous for small business owners because they can increase brand recall.
Virtual phone numbers are important for work-from-anywhere. You won't need to purchase a separate sim card, helping you easily set up remote phone numbers.
Virtual phone numbers can be assigned to multiple devices, so you will never miss a call again. You can even divert your attention away from one device to another.
Virtual numbers can be used to access all phone calls and text messages that come into and out of your company.
A virtual phone number can be used to receive calls and send them to multiple destinations, such as your employees' cell phones.
Virtual numbers can be used for various configurations, including answering the phone simultaneously.
Virtual numbers are no different from standard numbers when making and receiving calls. A virtual phone number can call any number, including landline or a cellphone.
The same phone number will be used to reach your company, but with additional features.
Virtual phone numbers allow you to communicate with people worldwide without disclosing your personal information.
Virtual phone numbers are used by small businesses that require continuous availability on a single line 24 hours a day, seven days a week.
Virtual phone numbers can save money for small businesses.
Virtual phone numbers can collect survey responses and make changes to the company.
A virtual number allows you to conduct business without being physically present at the location where the number is assigned.
Virtual numbers are popular among small businesses and individuals who want to stay with their families. It allows you to communicate with family and friends without changing your phone number.
Virtual numbers can be used by simple applications on mobile devices or laptops.
You can manage your business text messages from your online dashboard, and you can view and respond to all of your business texts.
A virtual phone number will allow you to provide a better and more professional experience for your customers. Virtual phone numbers are not subject to the restrictions of single lines and can be used for any number of purposes.
Rather than changing your existing number, create a virtual one for text messaging. You can test virtual numbers for free if you're unsure if they're right for your business. With a virtual number, you can not only manage your entire business from anywhere in the world but also generate customers from anywhere.