Top Industrial & Logistics Trends Reshaping India's Manufacturing Sector Logistics providers must adapt to changing consumer demand and COVID-19 to ensure that customers have various delivery options. Logistics companies have optimised service lines to focus on industries that have thrived during COVID-19. This has allowed them to have a...
Read More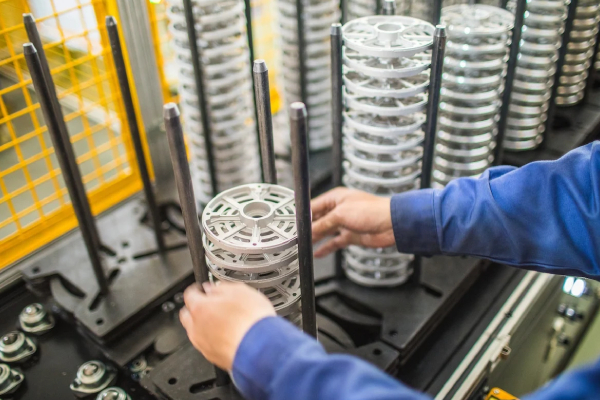 A successful manufacturing design should result in a reduction of complexity and increase satisfaction with customer requirements. Design for manufacturing and assembly (DFMA) creates simple products to manufacture. It is a process that requires tools that can simulate dozens of different manufacturing processes using design-level inputs such as 3D...
Read More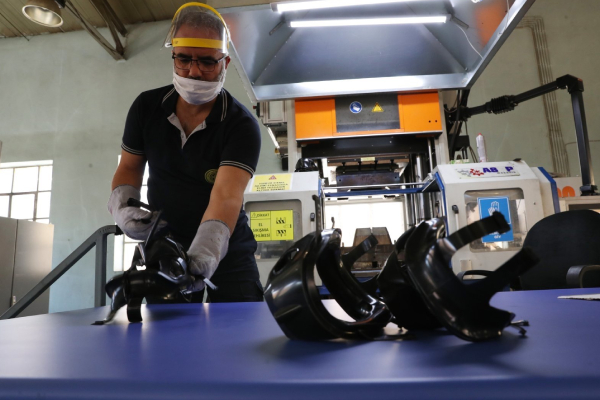 Why Is Manufacturing Important To The Economy? Manufacturing is a rapidly expanding and ever-evolving industry that helps raise the standard of living in a society. The industry is also exciting because of the perks and privileges that come with it. As one of the most important economic sectors, there...
Read More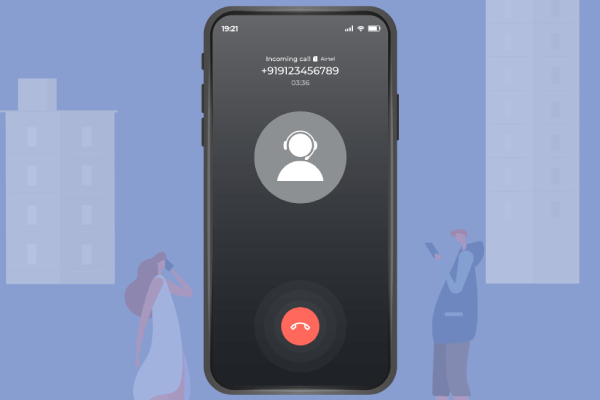 How Your Business Can Benefit From A Virtual Phone Number? Virtual business phone numbers can help your company stay on top of the latest trends. These are designed specifically for businesses and provide several advantages to those who use them. Simply put, Virtual phone numbers are a pretty cool...
Read More