Stainless steel is one of the most abundantly used metals across the world. What makes stainless steel a favourite among industries is because it is strong, can be recycled, and has comparatively lower production costs making it affordable. Steel fabrication involves creating machines, components, or structures from steel by...
Read More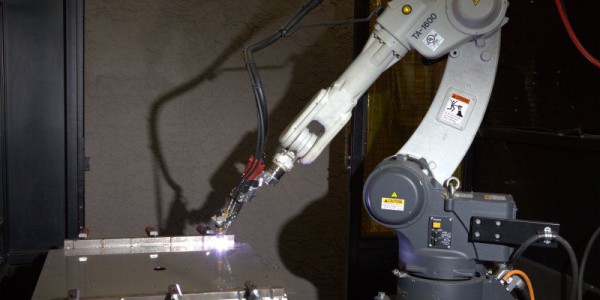 The procedure by which metal is cut, formed or shaped into a final item is known as metal fabrication. Here are incorporated metal bars, metal bars, sheet metal and stock metal parts that arrive in an extensive variety of material and dimensional particulars. Moreover, a considerable measure of...
Read More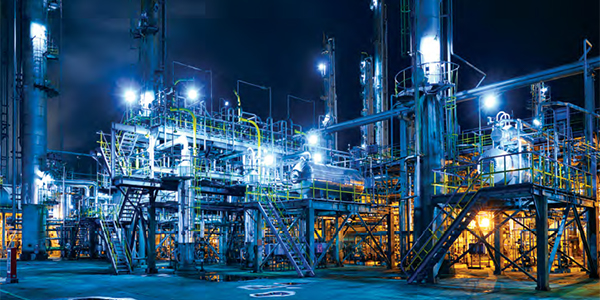 Rapid prototyping is a new additional to the digital manufacturing processes, and it involves the formation of three-dimensional objects using the latest CAD applications. This process helps in converting the theoretical designs into real physical objects easily and quickly. Initially, rapid prototyping was developed using stereo lithography. It...
Read More