Factors That Will Affect Logistics And Manufacturing In 2022
Posted On March 23, 2022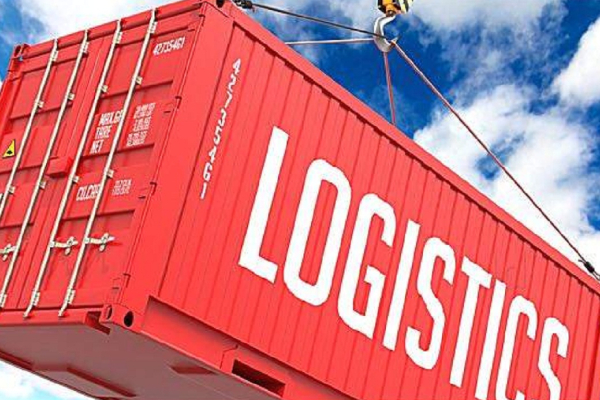 Top Industrial & Logistics Trends Reshaping India's Manufacturing Sector
Logistics providers must adapt to changing consumer demand and COVID-19 to ensure that customers have various delivery options. Logistics companies have optimised service lines to focus on industries that have thrived during COVID-19. This has allowed them to have a more regular fleet.
As one of India's pioneering IT logistics companies , we at Avon Solutions and Logistics have experienced that the logistics industry is characterised by uncertainty and disruption, but it is also ripe for digital transformation. Eight logistics trends will transform the IT logistics companies and manufacturing industry by 2022, including machine learning, predictive intelligence, automation, data analytics, and the Internet of Things (IoT). Find out more in our expert-insight article compiled below.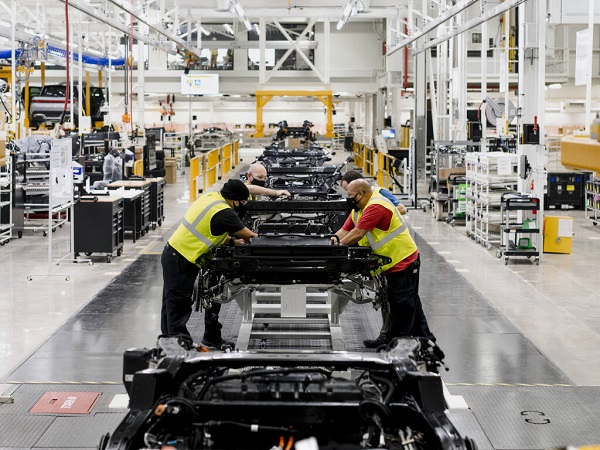 Major Logistics Trends Shaping Logistics Management
Logistics operations must be capable of supporting EDI load tenders and other processes and must be able to integrate emerging technologies with existing solutions. Fortunately, logistics companies are beginning to recognise the importance of modern integration platforms to serve their customers better and are transitioning to a modern integration platform to serve their customers better. Here are a few promising trends that will reshape the logistics industry.
Predictive Intelligence
Advanced logistics platforms powered by machine learning and predictive intelligence technologies can help manufacturers develop supply chain and logistics models that accurately forecast delays, exceptions, and risks in the supply chain. It can help manufacturers predict delays and risks along each route, resulting in extremely efficient route planning. Advanced logistics platforms can be used to identify risks and exceptions even before they occur and can help businesses deliver on time.
Automation
Different logistics systems must communicate for IT processes to become intelligent and self-sufficient. Intelligent logistics processes help reduce the need for human intervention in the logistics process, resulting in increased productivity and accuracy and reduced operating costs. Many supply chain companies are developing new techniques for inventory logistics management and optimising shipments for efficiency.
Modern logistics management solutions can be integrated with ERP, WMS, TMS, and 3PL systems to automate data entry and eliminate human error.
Real-time updates
Modern logistics platforms allow manufacturers to generate real-time updates for their customers, including delays, estimated delivery times, and changes in delivery schedules. Courier partners also incorporate embedded integration technology into their operations to better connect with their customers. UPS uses big data to improve operational efficiencies and cost savings in the logistics industry. The company has installed 200 onboard sensors in each of its 80,000 vehicles.
Cloud management
Modern Cloud Supply Chain Management suites include manufacturing and materials management. Logistics managers can securely share data with manufacturers and other stakeholders involved in the process. Logistics stakeholders can use DCTs to analyse key performance indicators (KPIs) and track shipments in real-time, even in remote areas with limited connectivity.
Today's logistics management software can send real-time alerts to delivery stakeholders when a vehicle is idle for a longer period. Modern logistics platforms enable manufacturers to communicate with customers in real-time and customise delivery times to suit customers' schedules.
Omnichannel logistics
Logistics companies are providing more omnichannel touchpoints to meet customer expectations, and the Amazon effect is fueling this trend. Logistics companies have also evolved to offer innovative shipping approaches to navigate the omnichannel supply chain.
Last-mile logistics
Retail logistics providers and their partners are responsible for last-mile logistics, and the USPS handles these deliveries. Walmart is approaching last-mile logistics in a different way than most other companies. It has implemented a package drop-off system and acquired Parcel, a last-mile delivery company.
Value-added services
The manufacturing industry has expanded due to the introduction of value-added services, faster digital adoption, cashless and contactless deliveries, and a massive increase in online retail demand for integrated supply chain services. SaaS companies in the logistics space provide value-added services related to logistics and supply chain data to their customers.
Adhering to compliances
Logistics companies must stay on top of constantly changing compliance requirements.
Food logistics shipments could be rejected due to non-compliance with provable digital documentation, and the cost of not being able to clear goods is extremely high. Existing research indicates that manufacturing companies must adhere to technical standards to address problems as quickly as possible. Rising consumer demands and evolving technology are driving this.
Sustainability
The manufacturing sector is shifting to environmentally friendly and sustainable operations that are also smarter, more technologically advanced, and cost-effective.
The logistics industry has seen an increase in efforts to win the war on CO2 emissions, particularly noticeable. Manufacturers will need to digitalise their core logistics processes to win this battle.
Artificial Intelligence and Machine Learning
Artificial Intelligence and Machine Learning in manufacturing can increase efficiency and improve product quality. Artificial intelligence and machine learning in manufacturing can predict equipment failures and eliminate wasteful downtime. Machine learning is used in product development, and robotics is used in manufacturing processes.
Manufacturing is no longer restricted to physical goods, and the line between consumer and producer is increasingly blurred.