Benefits of Digital Fabric Printing in Textile Industry
Posted On April 11, 2018
The technology of digital fabric printing evolved a couple of decades back. It is a technique that is used to print the designs and patterns on the fabric directly from a computer without any additional efforts such as designing and printing on paper. This is a flexible tool and it lets the users escape the screen making process by letting them make quick changes to the design elements and color before printing. The digital fabric printing can give a three-dimensional effect due its layers and color separation.
It will enhance the meaning and style of the printed textile design, and the latest methods and techniques that have evolved in the process of digital fabric printing has let manufacturers and designers reach new horizons. The manufacturers can create a digital sampling, and this facilitates in changing the designs before it is engraved. Also, the technique helps in re-adjusting the design providing the ability to give new looks to the design. As the customers demand fabrics that have different colors, styles, looks and designs, the customization is possible with the digital printing technology.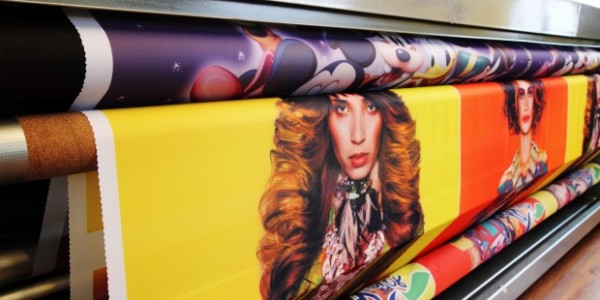 In comparison to the conventional fabric printing process, digital printing is efficient to set up, faster, flexible, economical and less time consuming. The process also helps the manufacturers to witness a quicker turnaround and provides them the ability to alter the design. The main advantage is that the digital fabric printing works in conjunction with latest prints and software. With the advancements in technology, millions of colors and designs can be printed on fabric as per the requirement. One can make creative and innovative designs such as vibration, moiré, blurring, shadow, reflection and so on.
Also Read What Should You Choose Digital Printing