Additive manufacturing processes in dentistry have changed dental and orthodontic practices dramatically and are becoming more common. Additive manufacturing (AM) or 3D printing is a natural fit for dentistry. It has improved the accuracy of implant surgeries and has made implants more comfortable for patients. Interestingly, the manufacturing market...
Read More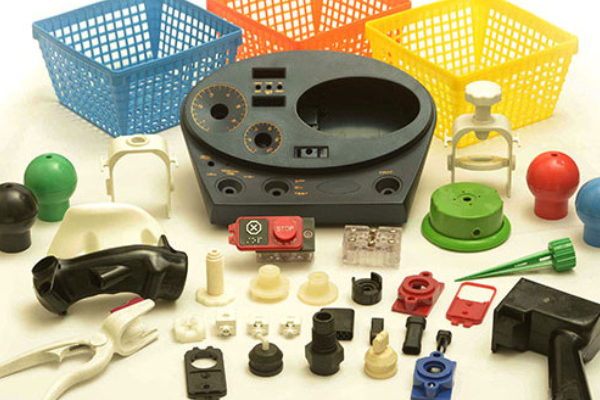 An introspective journey into the injection molding industry and its future Plastic injection molding is the commonest and the most popular plastic component manufacturing method in use currently. More than a century-old process, the method has undergone several technological integrations and has been critical in producing intricate plastic components...
Read More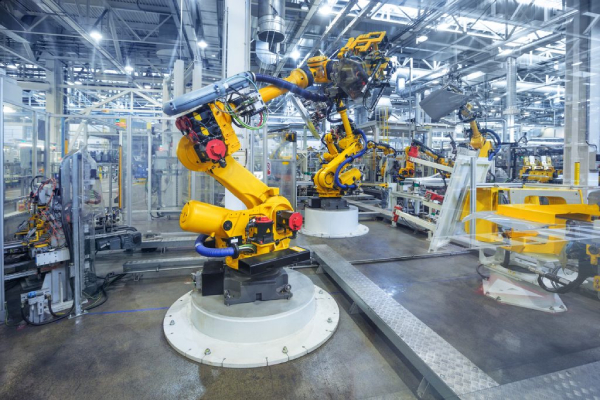 Latest technological advancement in steel industries The steel industry has been witnessing a massive shift in production technologies over the last few decades. Open hearth processing and long product production that once dominated the production industry has paved the way to modern methods like continuous casting and electric arc...
Read More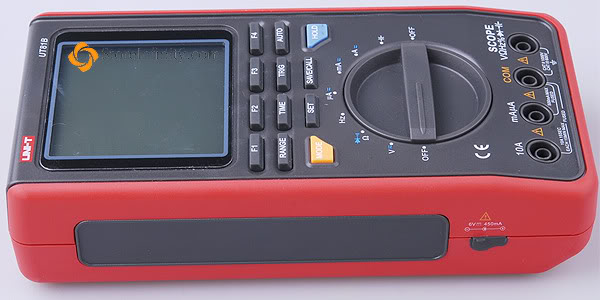 If you wanted to know what a digital multimeter is and its functionalities, you have landed on the right page as this blog will let you know all these details regarding multimeters. A multimeter is electronic equipment that measures the amps, ohms and volts. It is a flexible...
Read More