An introspective journey into the injection molding industry and its future Plastic injection molding is the commonest and the most popular plastic component manufacturing method in use currently. More than a century-old process, the method has undergone several technological integrations and has been critical in producing intricate plastic components...
Read More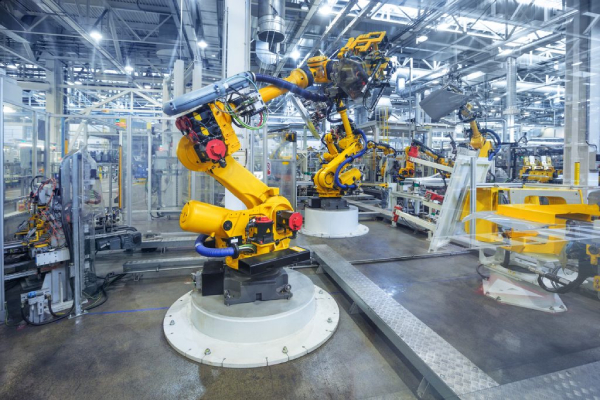 Latest technological advancement in steel industries The steel industry has been witnessing a massive shift in production technologies over the last few decades. Open hearth processing and long product production that once dominated the production industry has paved the way to modern methods like continuous casting and electric arc...
Read More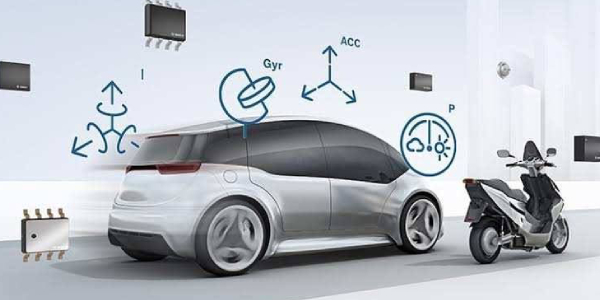 Industries worldwide are going through a digital transformation, and the automobile industry is at the forefront of this evolution. The advent of Cloud Computing, Big Data, Internet of Things and the like, have paved the way for the vehicles of the future. 'Connected Cars' is the buzzword in the...
Read More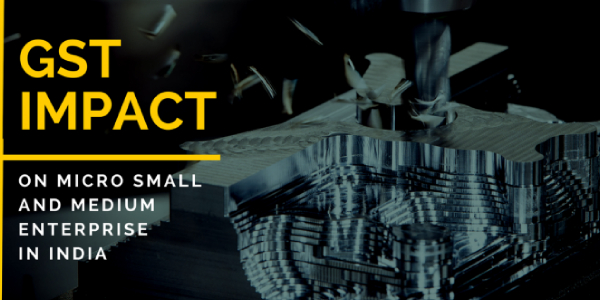 Goods and Service Tax (GST) acts as an integrated tax regime introduced to reform Indian indirect taxes, which helps simplify the system, reduce any fraudulence and smoothen the process of business management. Major advantage faced is consolidating number of indirect taxes into a single and systematic form of tax...
Read More