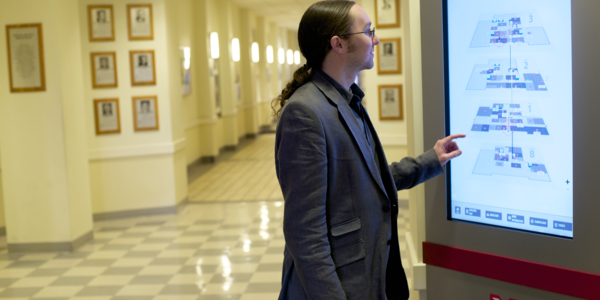 Digital signage finds use in several applications, and it makes use of LCD and plasma Televisions to display information. Almost all the industries make use of LCD TVs to display useful information such as results, key information and data for advertising, internal usage, general information, and infotainment. The usage of LCD or plasma displays for the displaying process is an industrial setting that is not straightforward and easy as erecting a television set. A consideration has to be made to analyze the place where the display is to be fixed and the possible elements present to know if there will be some damage to the screen or television.
Though industries make use of the digital signage systems, it has to be kept in mind that such LCD TVs are not designed to endure some elements involved in the industrial environment. The conventional display devices could experience heavy damage due to the dust, dirt, liquids and other potentially hazardous elements in the industries. A majority of the industrial areas do not use air conditioning and central heating systems, and hence there are chances for the temperatures to exceed the suggested environment of the standard TV device that could be dangerous.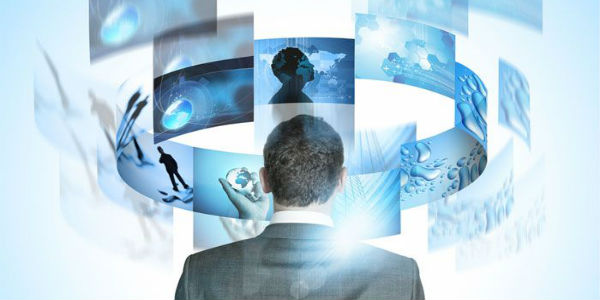 It is a simple and cost efficient method to use an off-the-shelf LCD or plasma TV in the industrial environments with the help of LCD enclosures. These TV cabinets are inexpensive, and they are made using mild steel or stainless steel. These cabinets or enclosures are manufactured in adherence to the international guidelines permitting them to be used in the industrial areas. Such enclosures protect the display device from the potentially hazardous elements, and they also have both cooling and heating systems that will help the LCD screens to stay in the optimum working temperature.
Also Read Benefits of Digital Fabric Printing in Textile Industry